Hi, I am Frankie, and I am facilitating your Mindful Hypnobirthing online classes and workshops .
Being pregnant is a wonderful experince . Do you have anxiety about the birth and feel uncertain about whats to come ? Your subjected to constant opinions and experiences, unsolicited advice and changing rule and regulations ? Then my Mindful Hypnobirthing Workshop is the perfect partner to you and your partners development throughout you're pregnancy journey .
You have tow options :
Mindful Hypnobirthing Group Workshop – £150
1:1 Mindful Hypnobirthing Workshop – £235
Both options are 6-hour workshops. They can either be 1 x 6hrs 2 x 3hrs . All workshops facilitated online on zoom which are live , face to face, interactive , informative and great fun !
You can book any of my workshops here, https://www.mindfulmamma.co.uk by searching "Book a Workshop" via the following link https://www.mindfulmamma.co.uk/events/ and searching your required dates . Or you can email me directly at f.lafferty@me.com and we'll set up some dates which suit your diary .
book a hypnobirthing class
All classes require payment of a non-refundable deposit of £45 at the time of booking to secure your place via the MinfulMamma website . The remainder of the course fee is payable directly to myself in advance of the course date .
If you cannot see a suitable date for yourself or if your require a payment plan , please contact me directly !
Mindful hypnobirthing online with frankie
Upcoming Classes
Please contact me to arrange dates and times to suit you . The fee is £150 incl. £45 non -refundable deposit .
1 x 6-hr group setting
2 x 3-hr group setting
Alternatively , a longer 6-hr private course is available for an investment of £235 incl. non-refundable deposit (£45) .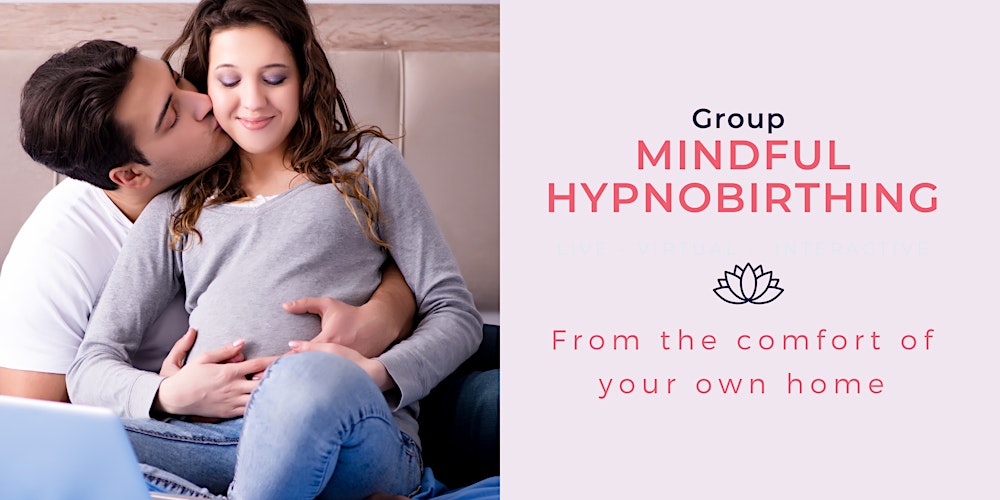 You can book on an event by clicking this link https://www.mindfulmamma.co.uk/events/
about me ( Frankie )

In introducing myself I want to share with you the story of the positive birth we had with my first son Rory .
Prior to finding MindfulMamma Hypnobirthing we we're very much following the "perceived standard" of having a baby . When we discovered MindfulMamma and all the wonderful concepts it covers we immediately changed the way we viewed the delivery of our son. Having completed our training session we really wanted to embrace the hypnobirthing techniques .

Having a child is the most exhilarating moment of any parents life and the ability that MindfulMamma Hypnobirthing provides you with to make that event both relaxing , enjoyable , funny and positive is simply brilliant .

Techniques such as creating a soothing birthing environment with wonderful smells , lights and sounds were all concepts which following our training became second nature once I went into Labour .

Mindful Mamma Hypnobirthing really did allow me to loose any anxiety or worry that I might otherwise have had. As well as educating my partner we both approached the birth of Rory in a confident and relaxed mindset which enabled me to deliver Rory in as natural way as I possibly could .

As a Practitioner I feel passionately about sharing my experiences with you and would love the opportunity to make you feel the way I did during the delivery of Rory .

I look forward to meeting you soon to begin you're MindfulMamma Hypnobirthing journey .
Course Availability
All classes are online ( every Friday from March onwards ) from the comfort and safety of you're home using Zoom . 

Group sessions are a maximum of 3 couples – Classes cost £150 per couple for a full day – (10am – 4:30pm ) session ( £45 non-refundable deposit required at time of booking ) .

I can also travel for 1:1 sessions on a Saturday or Sunday – Classes cost £235 inc mileage ( £45 non-refundable deposit required at time of booking).